"I just find the more I look, the more I see, the more I feel, and I want to go deeper. 
I have not exhausted the ground I stand on.."
–Andrew Wyeth, as told to Charles Kuralt, Life on the Road, 1990
Naturalism is a late 19th- and early 20th-century movement that was inspired by adaptation of the principles and methods of natural science, especially the Darwinian view of nature, to literature and art. We aim to share our knowledge of sketching, drawing, and painting the flora and fauna of our 21st century world through online instruction, by teaching classical art techniques with a modern expression. Honor your personal connection to Nature through careful observation and depiction of natural science subjects and habitats in a contemporary style.
Celebrating Nature with the Arts
The Contemporary Naturalism Guild of Art's mission is to promote awareness of art that celebrates the true essence of nature, as realized by a contemporary eye. To encourage closer observation of the interconnectivity of all things in nature; from the grand scale of a landscape to the minute, sometimes overlooked, inhabitants of those landscapes.   
The Guild's educational mission is to facilitate artistic expression of those observations by sharing our knowledge of our own connections to nature, gained from close observation, and to teach the necessary skills to achieve that goal by careful study and dedication to craft.
The Guild believes that fostering art that celebrates nature in all its forms will further the cause of preservation and conservation of the natural world that fuels our inspiration and creativity.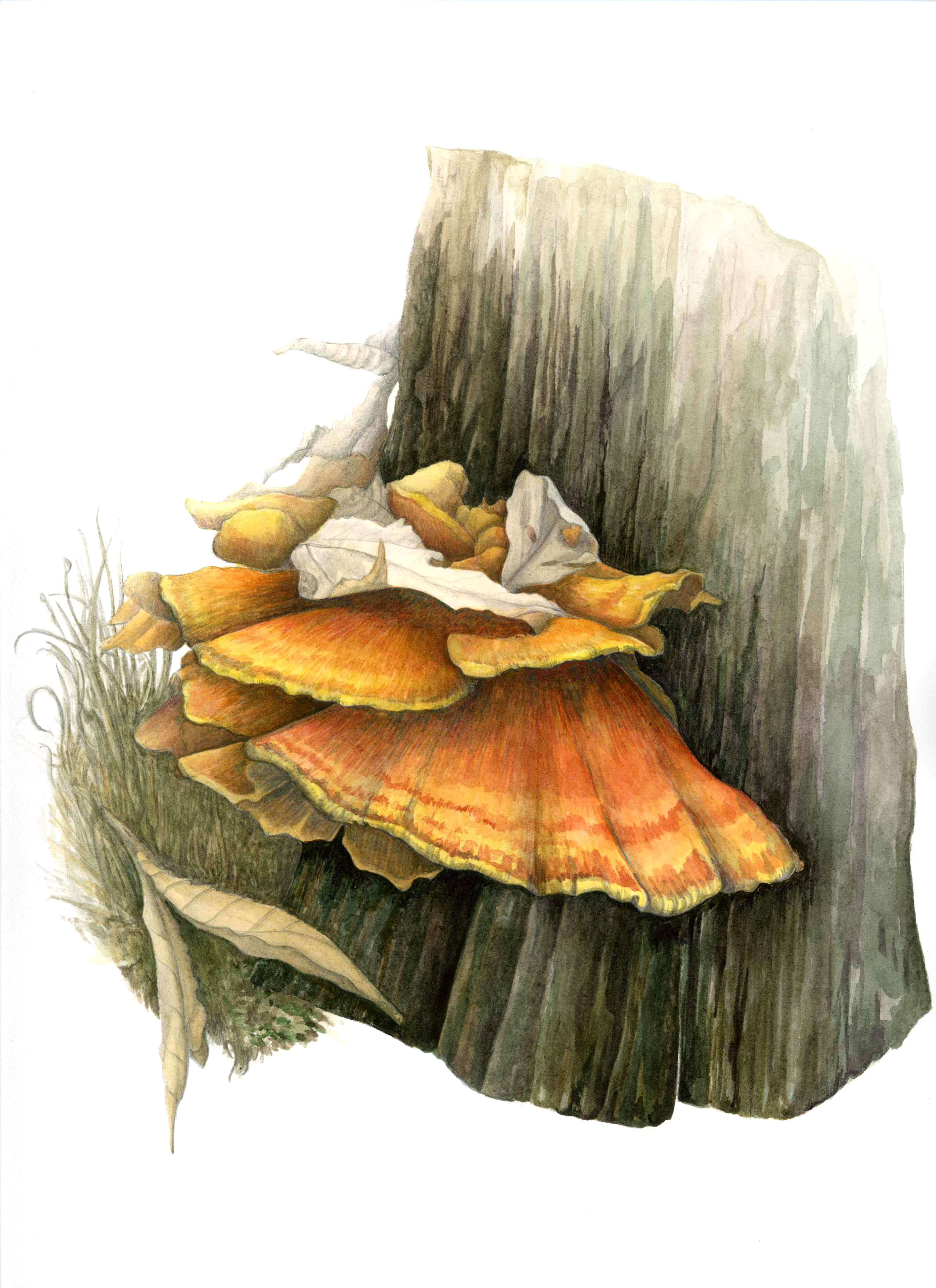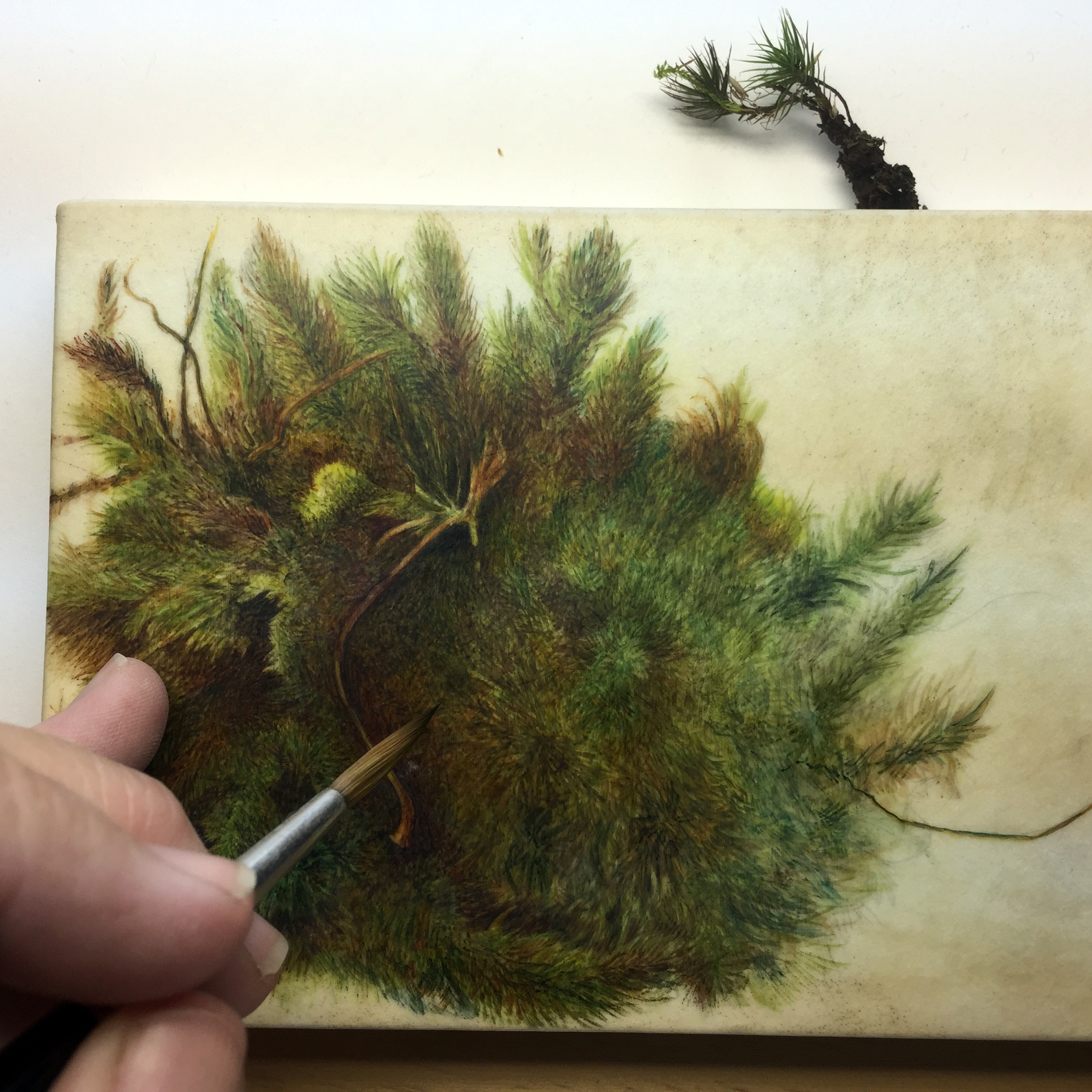 Workshops

Workshops offer the opportunity for more focused, in-depth study. We offer workshops that explore classical mediums and techniques in contemporary naturalism.
learn a new medium, such as silverpoint
study a specific subject, such as mushrooms
learn a foundational skill, such as keeping a sketchbook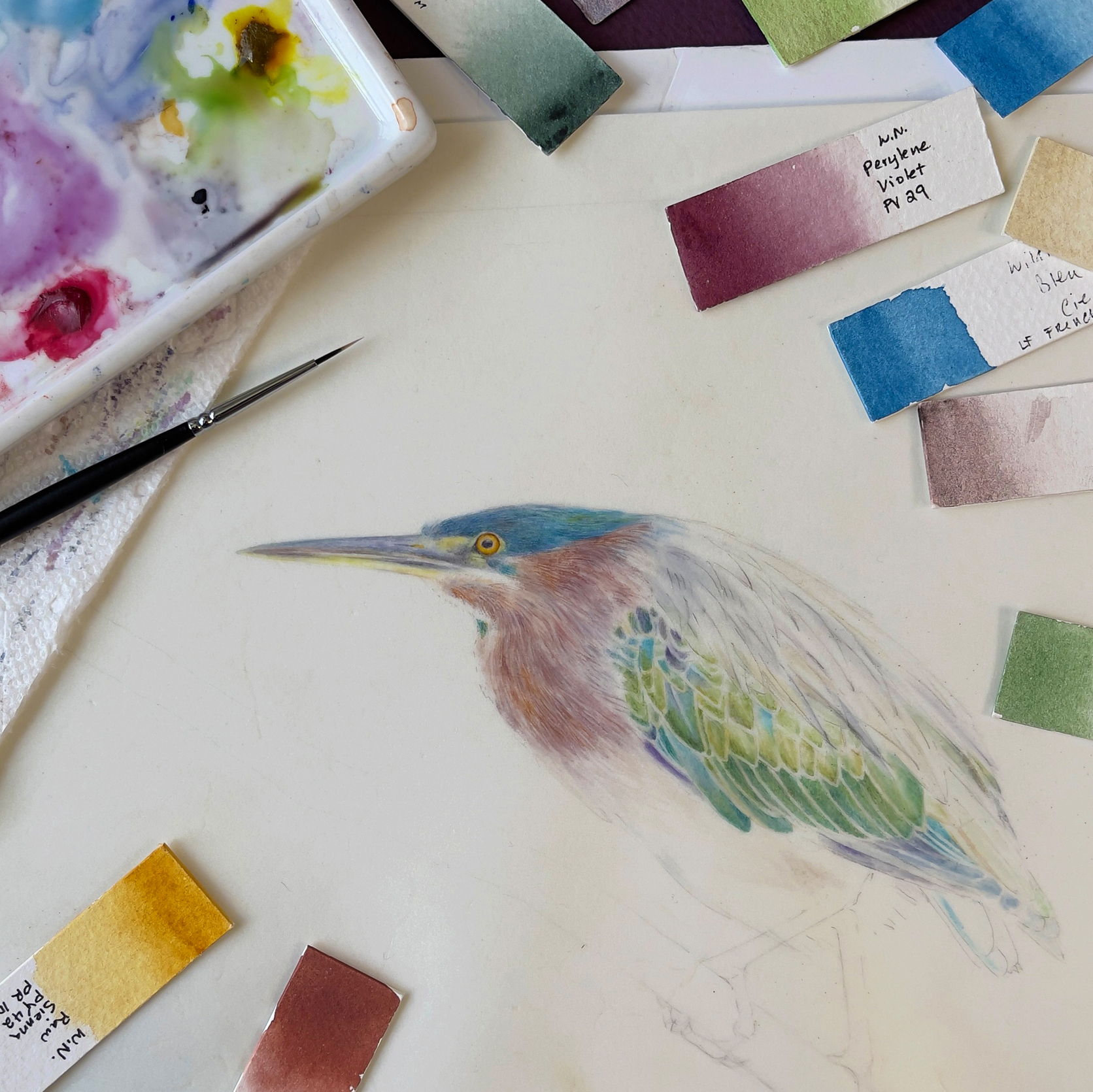 Mini-Courses

Mini-Courses are for focusing on a specific technique or skill. We offer workshops that explore classical mediums and techniques in contemporary naturalism. Some examples are:
using gouache on toned paper
ballpoint pen in a sketchbook
graphite on vellum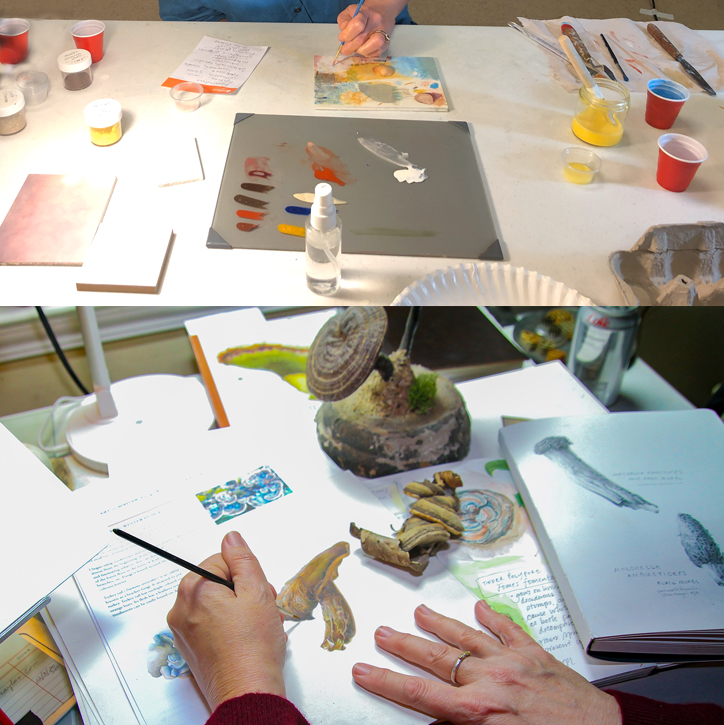 Mentorships

Are you just beginning your artistic journey, or are you looking for new inspiration in your creative practice? Would you like to learn how to paint in egg tempera or establish a regular sketchbook habit in a personal, private space?
Our mentorship program focuses on helping you reach your artistic goals with encouraging positivity and easily attainable step.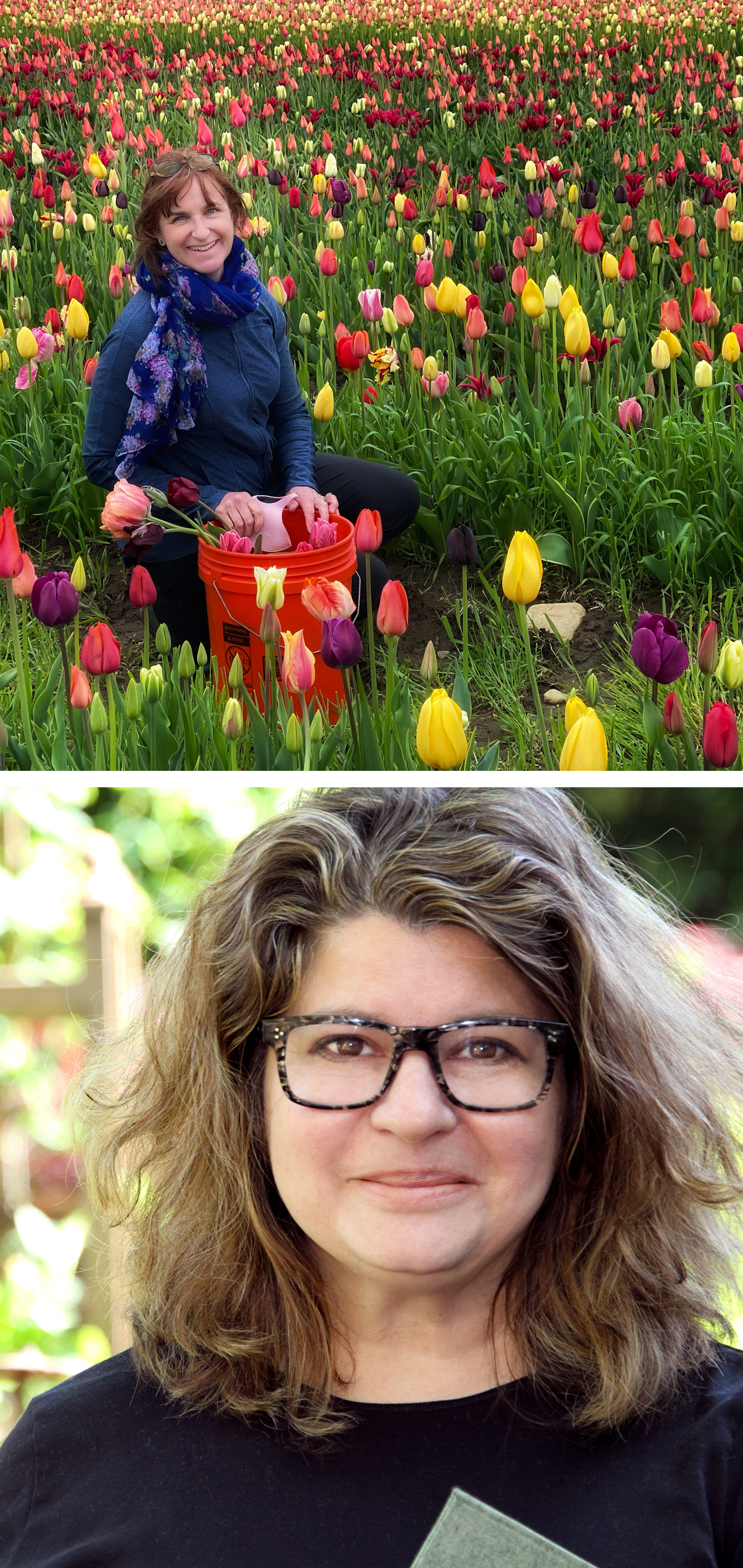 Our Founders/Instructors
Kelly Leahy Radding
Birds, animals, and plants are central in Kelly's work. Her paintings sing with the artist's passion for the natural world. Her subjects are from near and far, a testament to her love of travel and of finding the wild everywhere she wanders. She is drawn to historical mediums, techniques and substrates; such as dry brush watercolor on calfskin vellum, egg tempera, casein, and silverpoint, interpreting them with a contemporary viewpoint.
Kelly is a trained graphic designer, earning a Certificate of Botanical Art & Illustration from the New York Botanical Garden (NYBG). She is a sought after guest instructor at botanical art programs including NYBG, Wellesley College Botanical Garden, Pittsburgh's Phipps Conservatory, Idaho's Sawtooth Botanical Garden, and Florence, Italy.
Radding is a signature member of the Society of Animal Artists, also serving on the board. She maintains membership in the American Society of Botanical Artists, the New England Society of Botanical Artists, and the American Women Artists.
Margaret Saylor
Margaret earned a BFA in Communications Design at Kutztown University, Kutztown, PA in 1988. Her experience as a graphic designer and illustrator have provided a solid foundation for further studies of plant life and botanical art techniques, and Margaret was awarded her Certificate in Botanical Art and Illustration, with distinction, from The New York Botanical Garden in June, 2013.
When not painting, Margaret teaches botanical art, both online and in person. Venues include Mt Cuba Center, Hockessin, DE; GoggleWorks Center for the Arts, Reading, PA; and Fleisher Art Memorial, Philadelphia, PA, and other art centers and gardens.
Margaret is a member of the American Society of Botanical Artists, as well as the Philadelphia Society of Botanical Illustrators, and has exhibited with both groups. Working primarily in watercolor on vellum and egg tempera, Margaret specializes in mushrooms, fungi, and woodland plants. She works from her studio in Mt. Penn, PA.
Check your inbox to confirm your subscription