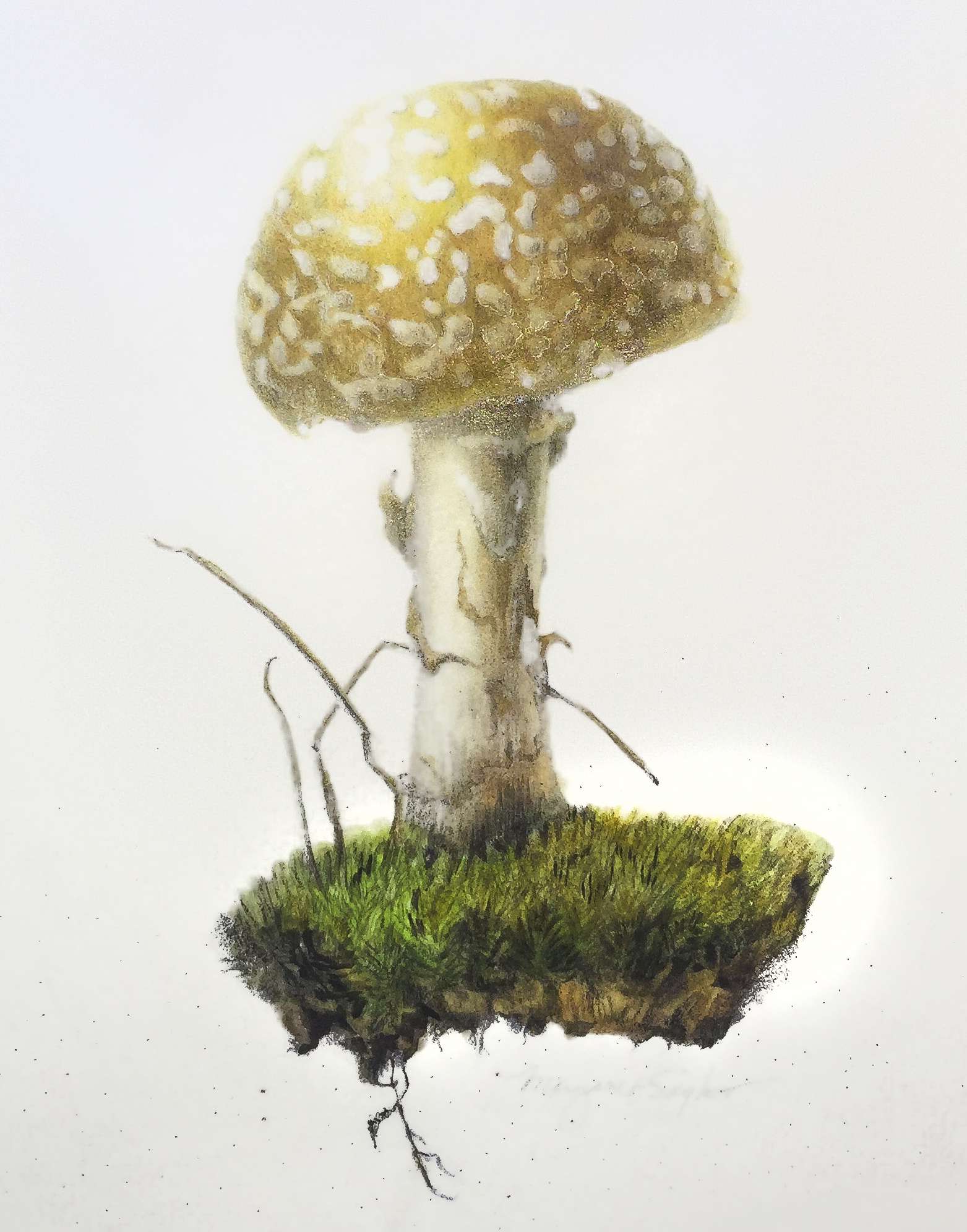 Hone your skills or learn the basics of a new technique or medium with our mini-courses.
Our mini-courses focus on specific classical techniques and skills taught in shorter sessions, both live and pre-recorded. Learn the basics of techniques in accessible courses such as basic dry brush watercolor application or learn new skills such as how to begin with silverpoint.


We promise to make learning new creative skills and techniques fun!