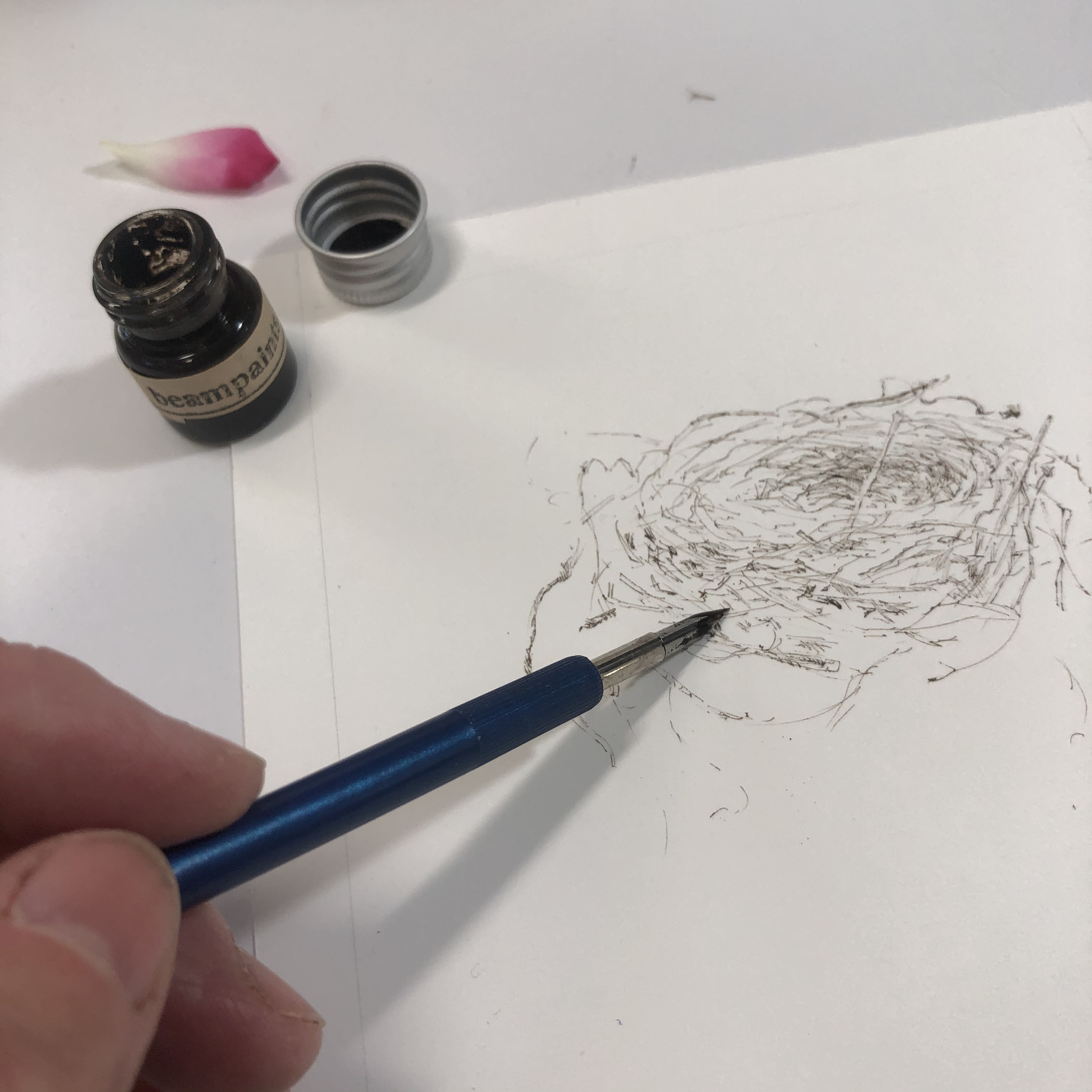 Let's Paint & Draw Together Online!
Join Kelly, Margaret and your fellow Contemporary Naturalism Guild of Art School members in a relaxed setting of your own choosing; your studio, your kitchen table or even your comfy couch.
Share the camaraderie of working with fellow artists while you paint on a work-in-progress or draw in your sketchbook.
Kelly and Margaret will facilitate conversation and discussion with the group while we are working.
Please note: Due to the nature of a group working live, Kelly and Margaret will not be able to assist with major critiques about your own work but will be happy to address general questions.
If you would like more in-depth one-on-one instruction, please consider our mentorship program that we are currently structuring. 
Email us if you are interested in getting on our list.
Open Studio Sessions
• Every 2nd Tuesday morning of the month from 10am to 12pm ET with Margaret
• Every 4th Wednesday evening of the month from 6:30pm to 8:30pm ET with Kelly
EXAMPLE