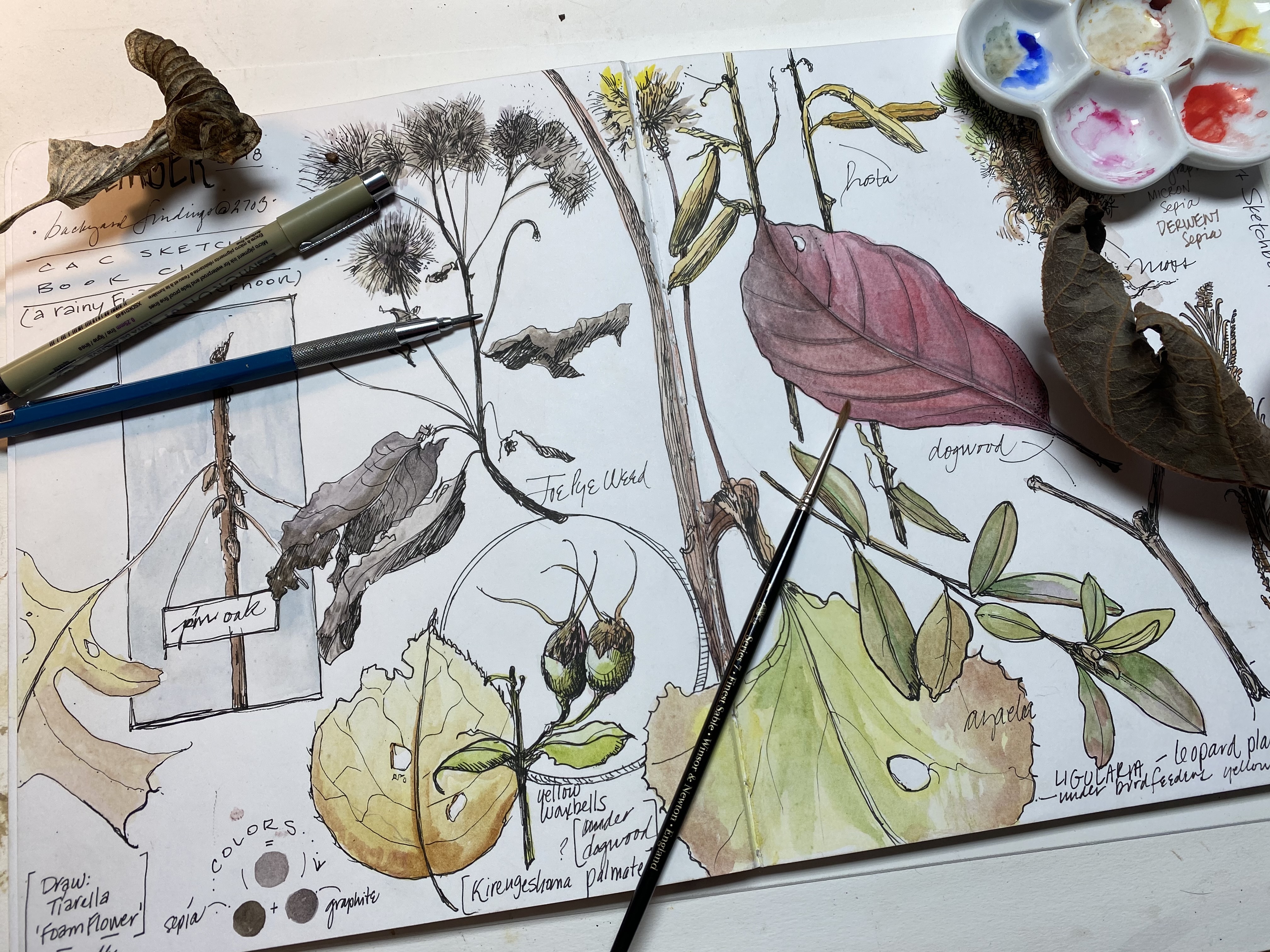 The Assembled Sketchbook
Create sketchbooks of artistic inspiration, reference material, and technical notes. Use your sketchbook as a repository for ideas; a place to collect impressions of a specific time and place. Build out your book with daily or weekly drawings or choose a theme and add to it as desired. Draw directly in your book using graphite, Micron pen, and watercolor. Work out future painting ideas, color swatches, or alternative views of your subject.
Make a sketchbook part of your daily artistic habit
Let the blank page inspire, not intimidate! Fill it with marks, colors, words, and pictures. Celebrate your creativity by recording your ideas all in one place.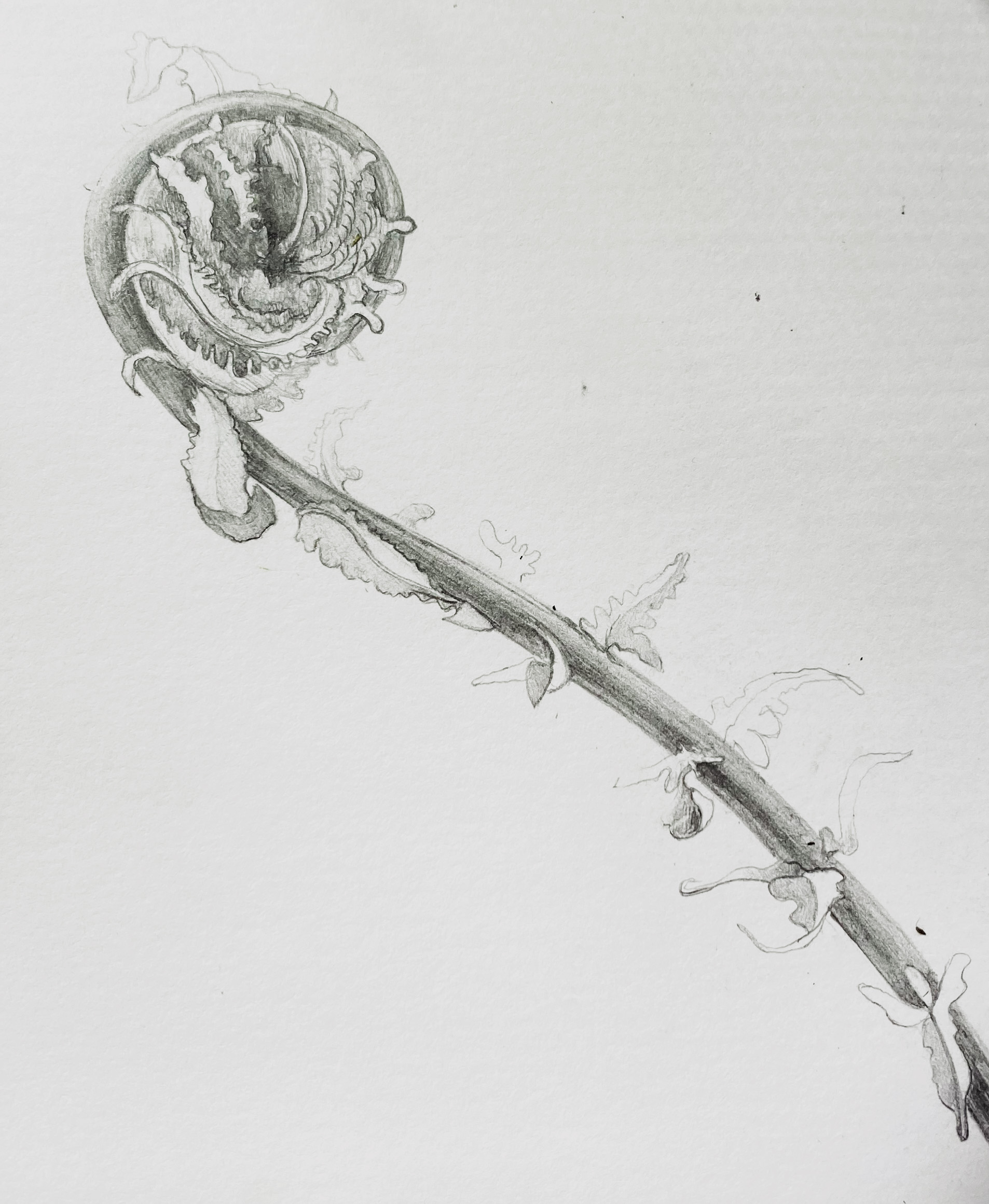 Sketch with graphite or ink
Use graphite to capture a simple fern scroll in spring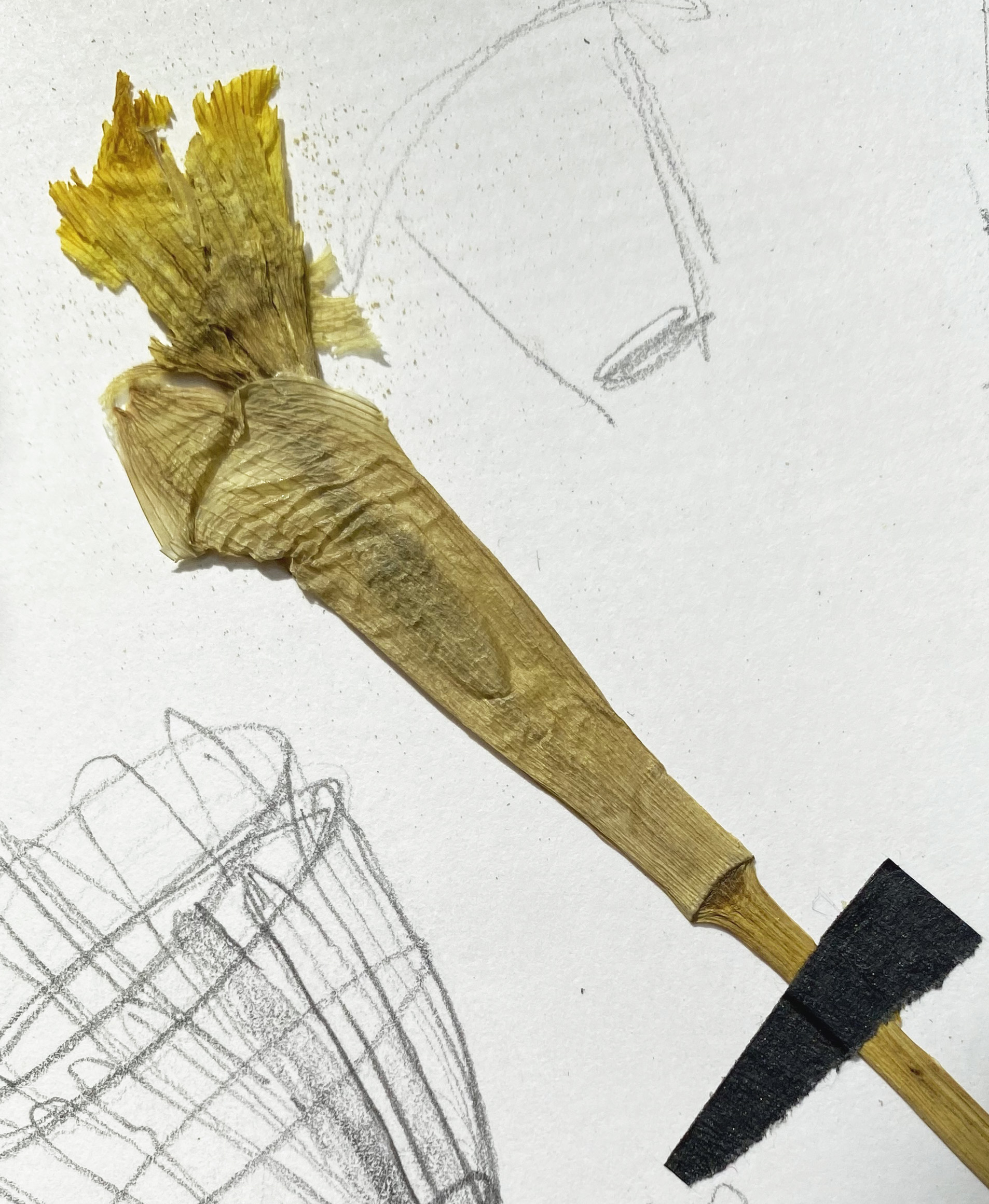 Attach a specimen
Work out structure and form; include plant matter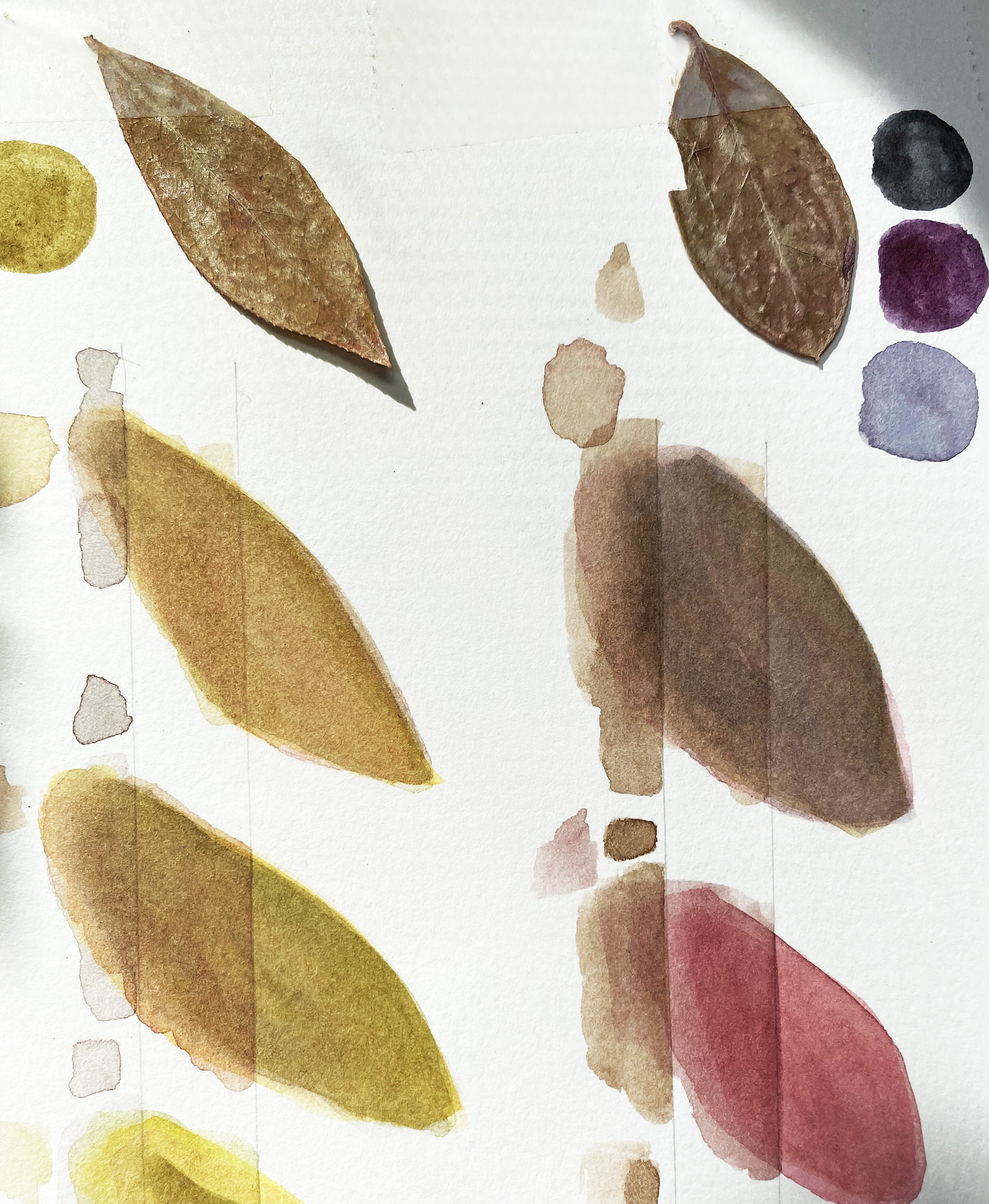 Experiment with color
Color-matching and reference swatches
More classes offered by the Guild
EXAMPLE